The Spaghetti Wings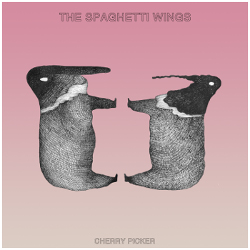 The Spaghetti Wings will release their second studio album Cherry Picker on March 29th 2019.



Band: The Spaghetti Wings
Album: "Cherry Picker"

(lo-fi 015)




released March 29, 2019 (

Vinyl + digital)
Label: From Lo-Fi To Disco!
distributrd by Broken Silence





Info

Album "Cherry Picker"

- german (pdf)




The Spaghetti Wings:
Hamburg based psychedelic-homerecording pop-duo founded in 2012. From Lo-Fi to Disco! released their debut CD "Random Hurray" on February 27th, 2015. On this album Karsten J. Genz and Daniel Freieck are travelling musicallywise through a world of colourful pop melodies, drum computers, echo machines, lo-fi-space effects, Melotron sounds and flutes along with jangling indie guitars. Sounds like a mixture of 60ties psychedelic and bands like Elliot Smith, Pavement, Kurt Vile, Yo La Tengo and The Notwist.



Debut album "Random Hurray" (lo-fi 006)
Release date: 27 February 2015 (CD/DL).

thespaghettiwings.net



INTRO Magazin Nov. 2015, Benjamin Walter


"... nachdem mir King Kalk, der Pate des Koelner Gitarren-Undergrounds, diese Hamburger Band empfohlen hat, moechte ich nun noch nachtraeglich mitteilen, dass dieses Album vieles vereint, das es abzufeiern gilt: einen schraegen, etwas kaputten, aber doch liebevollen Sound zwischen Lo-Fi-Beats, Psychedelic und Folk, schoen naive Melodien, Retro-Charme und eine stille Groeße, wie sie viele Alben haben, die aus reiner, privater Leidenschaft entstanden sind."



Mr. Boredom's blog about The Spaghetti Wings Album "Random Hurray" - read here...







press kit / videos
Info
Album "Cherry Picker"
- german (pdf)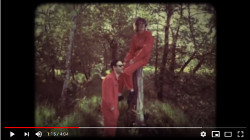 Video: The Spaghetti Wings
- Loophole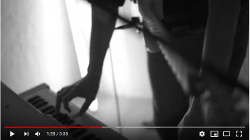 Video: The Spaghetti Wings - Capsule -



Live


28.03.2019 Hamburg - Astra-Stube (Labelnight)
29.03.2019 Hannover - Galeria Lunar goes Underground!
09.04.2019 Düsseldorf - MicroPopWeek
10.05.2019 Lüneburg - Anna & Arthur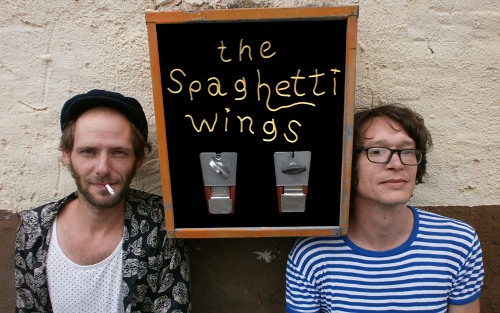 Download: Pressefoto
(HiRes, 4030 kb, 300 dpi)


Foto: Hanne Frank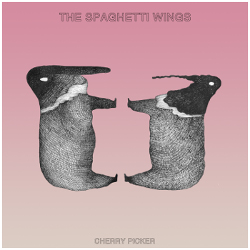 Download: Album cover, 3000x3000 px (jpg)